Have you every considered having a team of Virtual Assistants in your business? If your intention is to scale and grow your business, you need to embrace the fact that you simply can't do it all alone.
The reality is that no small business can become big with one person doing everything. This might sound cliche, but it takes a team.
But building that team is something that brings its own forms of stress. You go from managing yourself to managing other people, and that is not an easy thing to do.
In this article, we try to help you ease into building effective teams of your own by showing you how to build a successful team of Virtual Assistants.
What makes a good team? Trust. Confidence. Comfort. Productivity. Affordability. We'll discuss how hiring a virtual assistant enables these factors.
The great dilemma for virtual assistant services
Here are some questions you might be asking yourself right now when thinking about how to build a successful team:
How can I know who to trust?
Where will they fit in my workplace?
What if I can't afford a Virtual Assistant?
Surely, bringing staff on is a huge risk to take, and it is right for you to have these questions. Unfortunately, these are the type of things that prevent small entrepreneurs just like you from investing in the idea of hiring and building a team. But holding back is probably keeping you from the growth you are trying to achieve.
No worries! Here are some ways Virtual Assistants can be a viable solution to these questions and to this dilemma.
1. How can I know who to trust?
Do your research before hiring.
The beauty of Virtual Assistants is that we exist in the online world. That means having a website, social media accounts, and other types of online presence. This is where we get our business, and as a result, this is where we must promote ourselves.
For you, this means ease in accessing the types of information you need to make the types of decisions you need to make about hiring.
So, how can you know who to trust? Simply visit a virtual assistant website. Check out their social media, explore their online portfolios, etc., to get the insights you need about the person you are seeking to hire. You can get information such as client lists, type/quality of work done, experience, work history, skills, rates, and turnaround time without even needing to meet or contact them first. Without needing to engage, you can navigate the internet to find Virtual Assistants who meet your preferences, style, and needs.
Yes, not everyone has a similar style. Some people love the phone, while others prefer email. Some people require step-by-step direction and guidance, while others are able to figure it out on their own.
These are probably the things you use to determine the best fit, and with careful research, these are things you can find out online about the Virtual Assistant you would like to hire.
With Virtual Assistants, you'll be building a successful team because of this ease of access to information, which enables you to do proper research on potential candidates before making any type of commitment. Research helps to guarantee that you are building a team that sufficiently matches your needs.
2. Where will they fit in my workplace?
They will provide their own workspace.
Under other circumstances, space would be a definite challenge you'd have to consider. But guess what? Not if you're hiring a Virtual Assistant.
Virtual Assistants work remotely with their own resources and, of course, their own designated workspace. They usually operate from a home office. So you don't have to worry about finding the resources and space to keep them. No desks, no chairs, no computer, no lunchroom, no bathroom provision.
Can you imagine hiring all the staff you want without having to worry about physical spaces for them? It's all possible with virtual assistant services. The productivity of your staff could improve as they are working within a space that they feel most comfortable. Your team will be working more than likely from home, which could be a source of motivation for working harder and better.
Trying to create a comfortable environment that enables productivity is one less thing you'll have to worry about.
3. What if I can't afford a Virtual Assistant?
Start small.
So, your dream is to start designating absolutely everything to other people. You dream of relaxing on a beach earning money because someone else is doing all the hard work. Sounds sweet!
Well, let's take a step back. You might get to that great place every business owner dreams of eventually, but it might not happen as quickly as you'd like. After all, you probably don't have the revenue for full staffing right now. So be smart!
Let's be realistic. As a small business, you should probably start by hiring one person. This person can take on the tasks you like the least. Then grow your team slowly and reasonably over time at a pace that you can afford. As you hire, continue unloading those tasks you least prefer to a Virtual Assistant who is able to handle it.
Eventually, you'll be left with only the work you truly want to do. With a much lighter workload, you could enjoy the freedom of time. You could take a short getaway and sip your favourite beverage on a beach somewhere while the work is getting done. But for now, remember to take things a step at a time.
With Virtual Assistants on your team, you can build a successful team. Make it as big as you want, even with limited funds. Start small according to your budget and grow as you start to enjoy returns on your investment.
Still wondering how much you should pay a Virtual Assistant? Here's a bonus: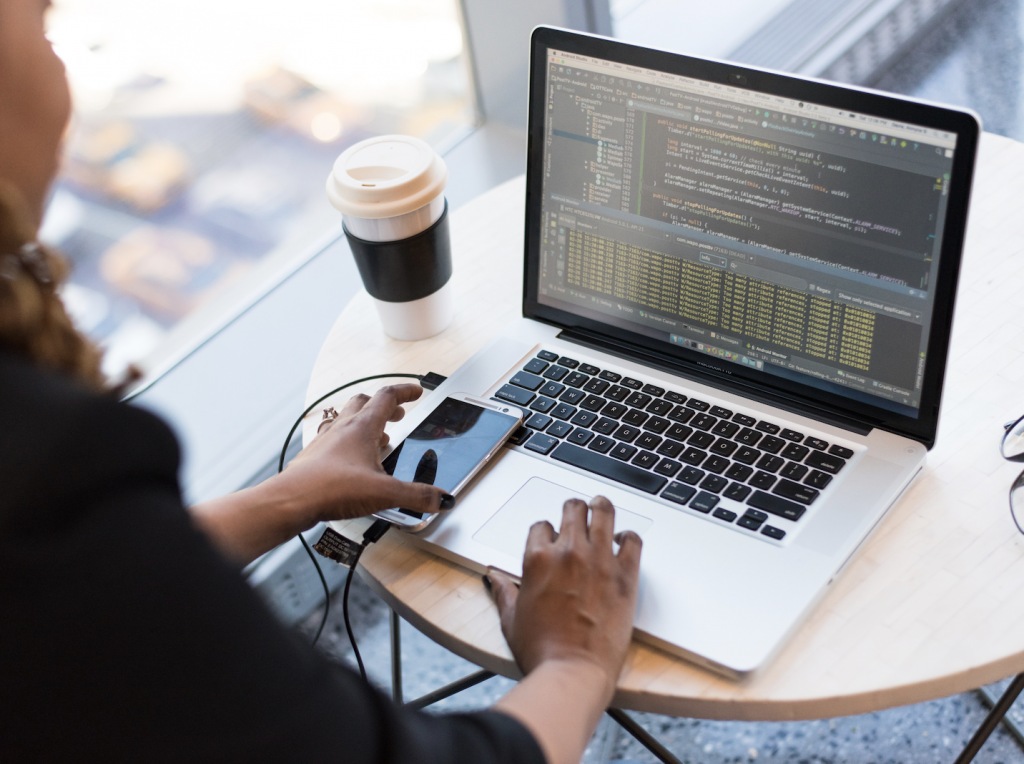 Virtual assistant hiring actually saves you money. As mentioned before, Virtual Assistants work remotely, usually from a home office, that they resource themselves. What does this mean for you? It means you don't have to worry about finding physical space or resources for your employees.
Because Virtual Assistants are independent contractors and not full-time members of staff, things like health and other benefits are not things you'll have to worry about funding. As a matter of fact, you might find the rates of independent contractors much cheaper than the salary you'd have to pay a full-time employee.
What can you hire a Virtual Assistant to do?
Here are some tasks Virtual Assistants can do for you:
Administrative support services
Copy editing and proofreading services
General transcriptions services
Social media management services
Graphic design services
Data entry services
Web development services
Final thoughts
So we've explored how to build a successful team of Virtual Assistants, and these are the suggestions I leave you with:
Do your research before hiring! This will help ensure that the people you are hiring are people you can trust and can be confident in.
Let them provide their own space! Working in an environment that makes them comfortable might not only boost morale and productivity in your team but will save you from huge expenses.
Start small! Don't take on more than you can financially handle. Start small and grow big. With careful planning, your team can be as big as you want it to be.
Trust. Confidence. Comfort. Productivity. Affordability.
These are some qualities of a successful team. As you continue to contemplate how to build a team, remember that Virtual Assistants can make it much easier for you. Hire a hire Virtual Assistant from the Caribbean and take some of the work off of your plate. Contact us and let's help you grow your business.