Stop struggling with your Thinkific setup and let's launch your next online course.
Contact us for a Thinkific audit so you could finally get your online course out to your audience.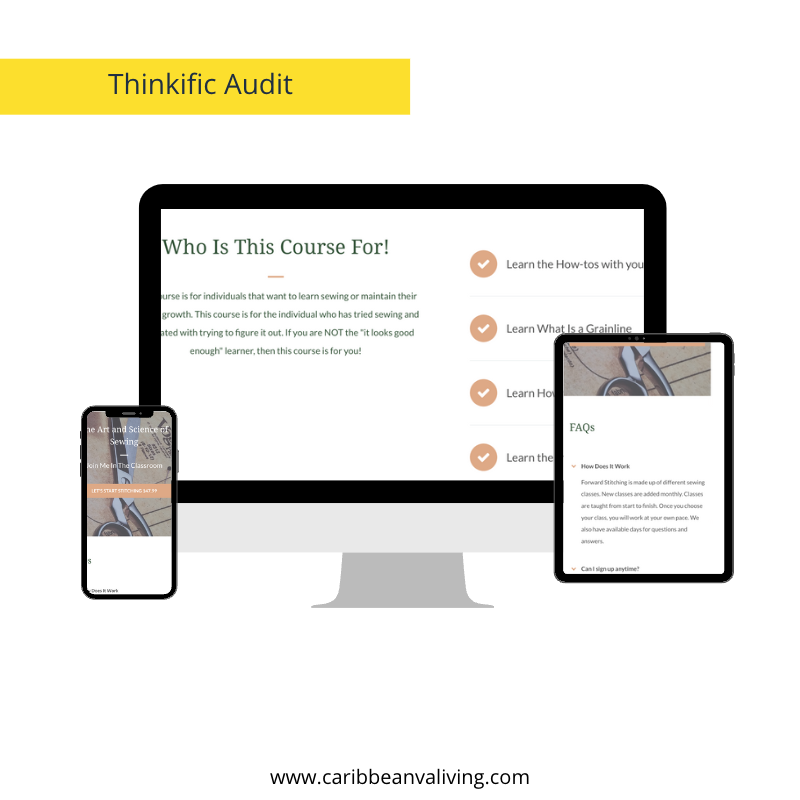 "Your guidance was very hands-on with your reviews of the website and your feedback."
Right now, this is how you feel about your Thinkific course setup...
Your landing page looks blah and could do with some TLC
You completed your integrations but you're not sure you did them correctly
You don't feel confident to publish your course because you don't think "it's good enough"
You need an expert pair of eyes to review your course from a student's perspective
If you could get over these hurdles, life will be fantastic!
Does this sound familiar?
Sounds like it's time for a Thinkific Audit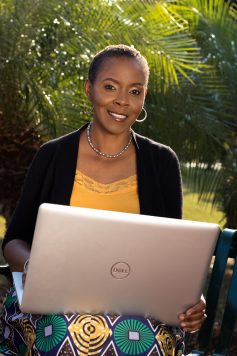 Here's what we will do for you:
A thorough review of your Thinkific setup 
A thorough review of your existing pages
A thorough review of the student experience 
A video with our recommendations 
Audits could take 3-5 days, depending on the length of your course.
Sure! We can implement the recommendations for you. We will provide you with a quote and get started once you approve. 
Most definitely! Feel free to check out our other services. If you don't find what you're looking for, schedule a call and we could discuss.