Let's help you create an online course that's
profitable
engaging
amazing
Welcome to Caribbean Virtual Assistants
You're in the right place if...
✅ You are a coach, trainer, author, or course creator
✅ You want to showcase your expertise
✅ You want to create passive income
✅ You want to increase your visibility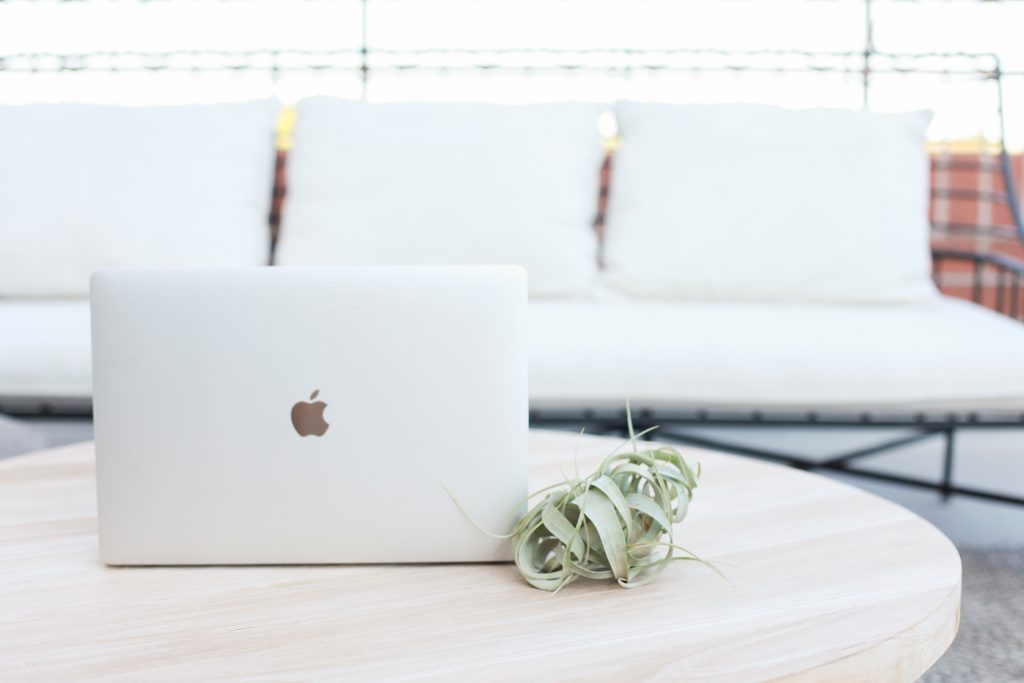 Let's help you get your online course idea out of your head and out to your audience.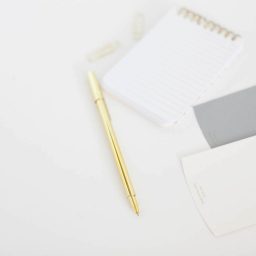 Who's your ideal student? What's the purpose of the course? How do you want to deliver it?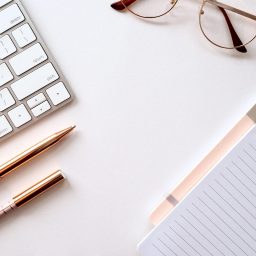 What are your learning outcomes? How many lessons? What learning supports will be included?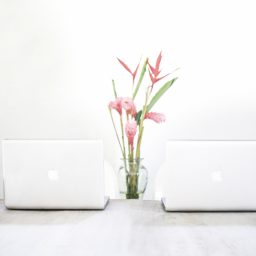 What's going in your course content? What about your slides, worksheets, assessments?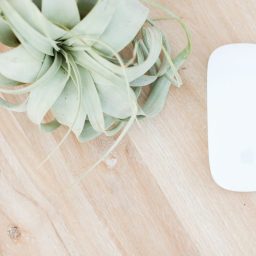 All of my content material is created and ready for my audience. But wait! the tech stuff  😩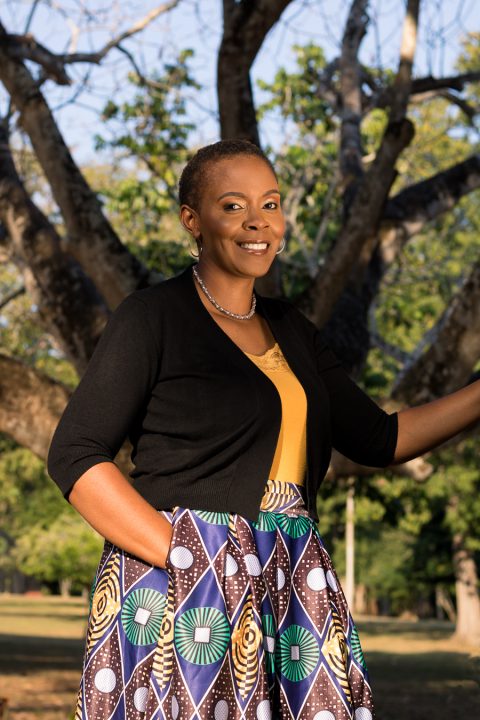 Thanks for stopping by 😀
Before you go much further, here's a bit about me. I wear several hats:
Daughter of the Most High

Wife to my childhood best friend

Mummy to a princess and a prince
Others call me daughter, sister, friend
To you, my clients, I am:
Online Course Creator and Cheerleader
I help clients to turn their content into online courses. I also help create ebooks and other digital products. I am putting my training and experience in Adult Education to good use by helping my clients make a difference to their audience.
The VA Mom
As your VA Coach and Trainer, I guide you along your VA journey using my proven 12-step roadmap.
Ready to get started? Let's connect.
Got a question about courses?
Looking for Virtual Assistant Support?
Visit us at The Successful VA Academy, our coaching and training centre for women who want to start and operate successful virtual service-based businesses.