Brainstorm Your Online Course
Who will benefit from your online course?
"I have an excellent topic for my course but I am not quite sure who my target audience should be."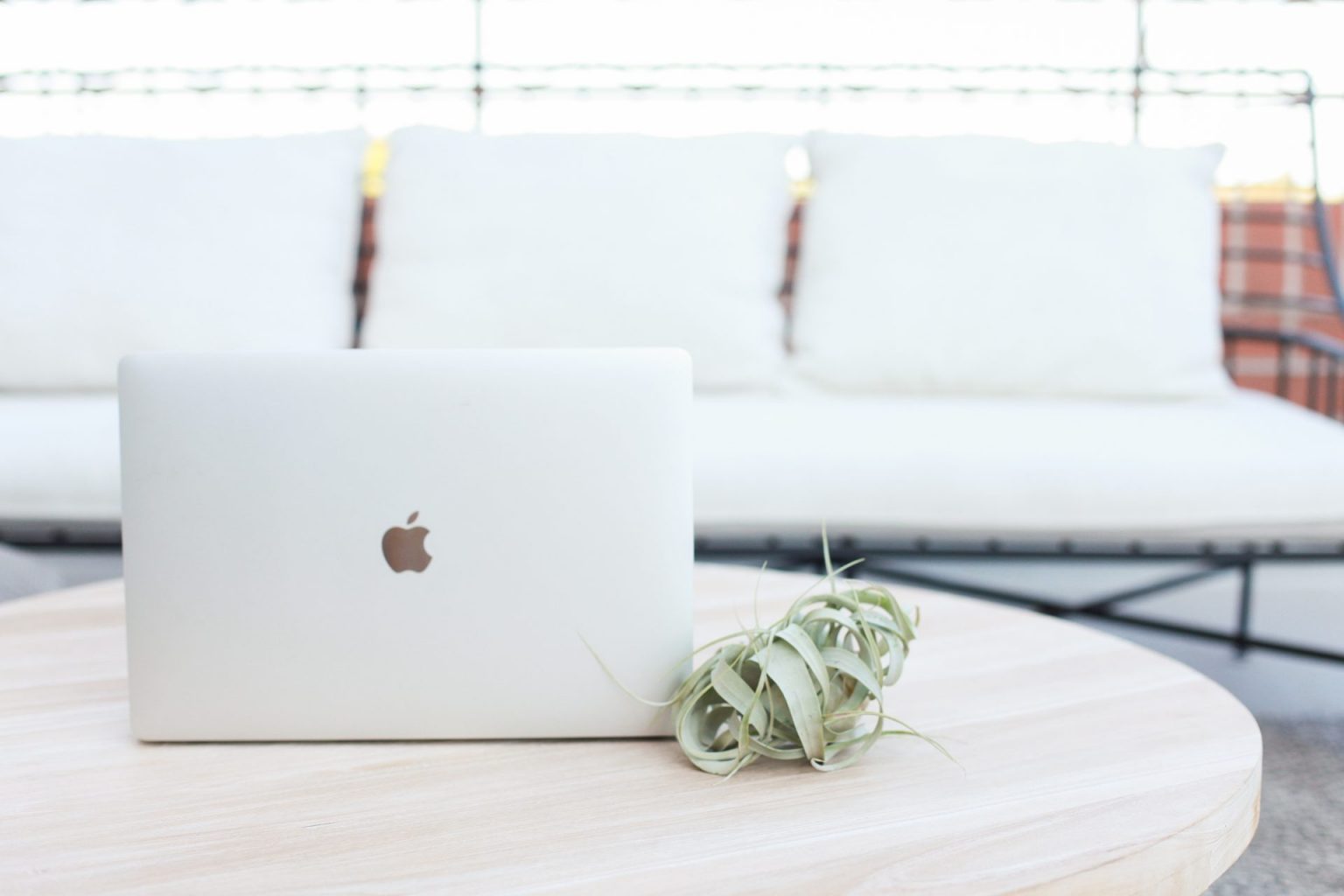 Why should you have an online course?
"I've been sharing my expertise for several years and people love what I do. I think it's time I created an online course. I'm sure there are lots of benefits to doing this."
Let's help you get your online course idea out of your head and out to your audience.
"Desi-Ann guided me through the process with professionalism and empathy. She kept me on task and she impressed me with her responsiveness."
Ready to brainstorm your online course?
Download the free guide to help you gain clarity.