Ready to Become a Virtual Assistant?
There are some things you need to know about working remotely, particularly from your home.
Check out my FREE 5-day Work From Home mini-course to learn more. 

Sign up below.
In 2008, I wanted to work from home. I was having my first child and, like almost every mother, I wanted to be home. I wanted to be the perfect mother who is always available. 
But the truth is: That didn't happen until 2017!
Yes, sometimes we have to wait to see our dreams become a reality. And it was not for a lack of determination. But life happens.
I truly enjoyed my career in higher education. However, I was ready for a new experience. So in came 2017 when I was unemployed. It was MY time to start over and pursue what was bubbling inside of me for years!!!
I work from home (and doing what I enjoy).
I moved from a full-time employee to self-employed with a flexible schedule.
My clients are local, regional and international business owners.
I am spending more time with my husband and my 2 children than I ever did before!
AND, I am helping other women to build their businesses and enjoy the lives they always wanted to have.
Is it all a bed of roses? No!
Roses have thorns, remember? So some days are tough.
But, I knew WHY I wanted to do this and I stayed focused. And I could help you too.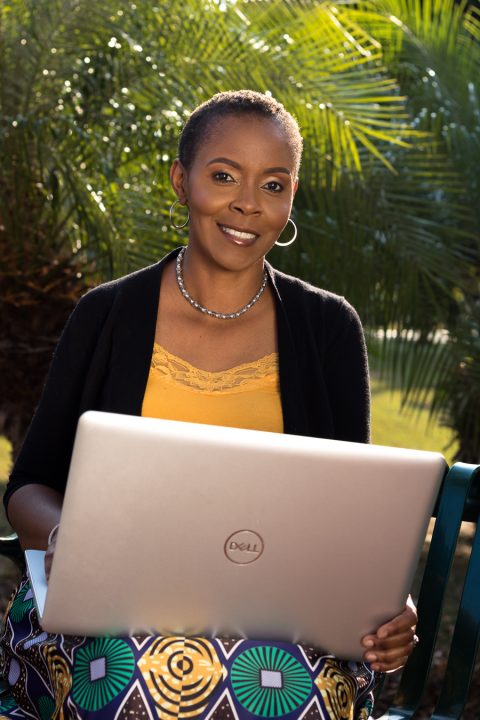 Do you want the freedom to set your own work schedule?
Are you craving a more flexible lifestyle?
Are you tired of missing important family events?
Then let me guide you along your VA journey. 
Sign up for my 5-day Work From Home mini-course!