Do you want the freedom to work when you want, how you want and at the rates you choose?
Are you seeking more flexibility in your personal and professional lives?
Do you crave more time with your family?
Whether you are new to the VA industry or have already started your VA business, it's a huge benefit when you get the support you need.
This is where I come in.
Starting a business can be overwhelming. I know, because I have been there. That is why I started my coaching and training academy to support and guide women who are ready to build the business of their dreams.
As your VA Coach and Trainer, I will guide you along your VA journey. I will provide you with the tools you need to stay on the success path. 
In 2008, I wanted to work from home. I was having my first child and, like almost every mother, I wanted to be home. I wanted to be the perfect mother who is always available. 
But the truth is: That didn't happen until 2017!
Yes, sometimes we have to wait to see our dreams become a reality. And it was not for a lack of determination. But life happens.
I truly enjoyed my career in higher education. However, I was ready for a new experience. So in came 2017 when I was unemployed. It was MY time to start over and pursue what was bubbling inside of me for years!!!
I work from home (and doing what I enjoy).
I moved from a full-time employee to self-employed with a flexible schedule.
My clients are local, regional and international.
I am spending more time with my husband and my 2 children than I ever did before!
AND, I am helping other women to build their businesses and enjoy the lives they always wanted to have.
Is it always easy? No! Some days are tough.
But, I knew WHY I wanted to do this and I stayed focused. And I could help you realise your dreams too.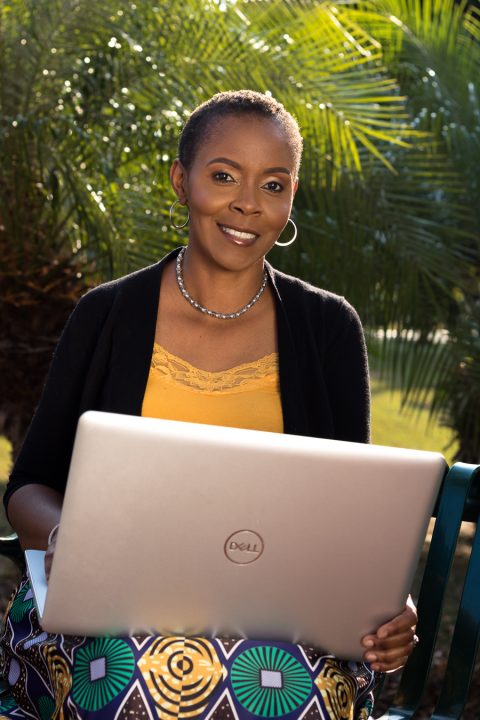 How Can I Help You in Your VA Journey?
I want to help you enjoy the freedom, flexibility and quality family time you deserve.
Choose the support that works for you and let's get started. I am standing by waiting to hear from you.
LET'S DO THIS!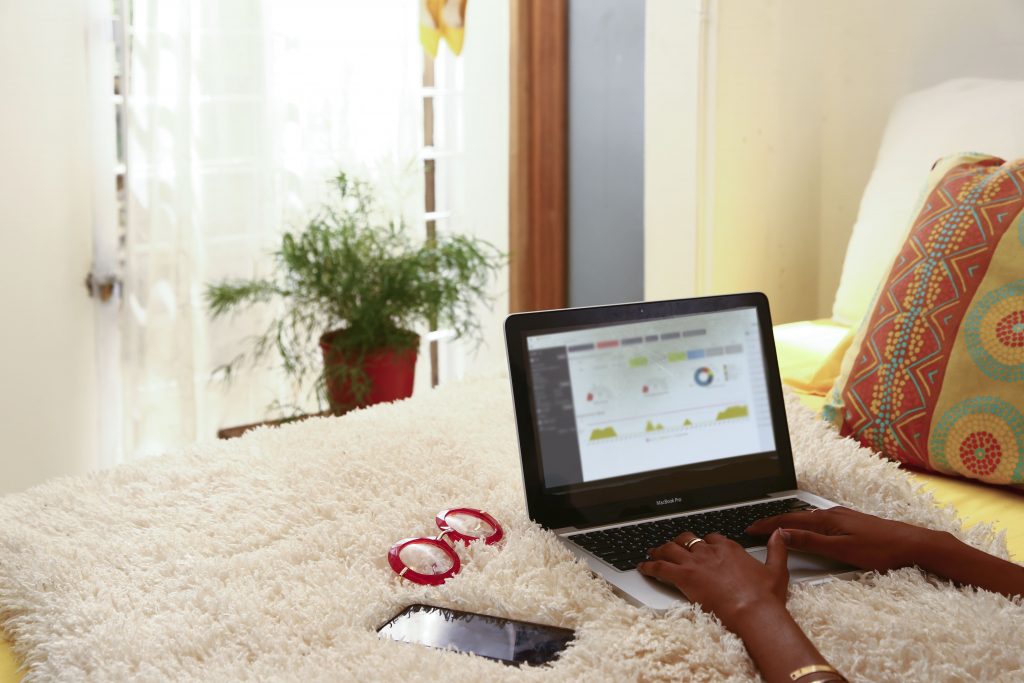 I want to launch my VA business.
Before you dive headfirst, get the information that will help you start your VA business.
My FREE 5-day Work From Home mini-course will give you an appreciation of what life is like behind the scenes. It goes into setting up the right work environment, taking care of yourself, the tools and equipment you will need, and more.
Ready to start your VA journey? Then sign up today!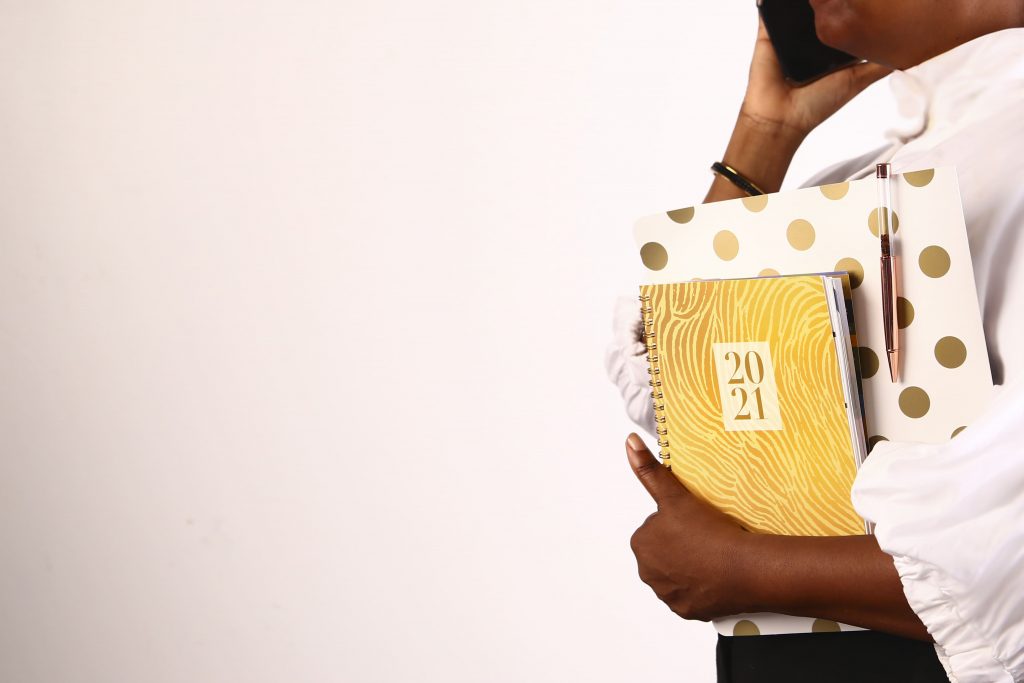 I need help to successfully run my VA business.
Are you feeling overwhelmed in your VA business? Lacking systems? Not finding clients? Still working long hours? 
Or, maybe you want to brainstorm or discuss a new idea you have for your business.
Then let's connect for 1 hour, just you and me. I will answer questions you have, provide clarity or walk you through some quick tips to improve your operations. 
This Session includes:
1 hour with me on Zoom
Recording of our session
List of action items (with deadlines) for you to work on
A check-in email within 1 week to see how you're doing and to answer any questions 
Your investment: $100 USD 
Here's What Other VAs are Saying
"I have gained a clearer sense of direction since working with Desi-Ann. This may sound cliche, but I think of her as my VA mom! When you think of a great mother figure you think of someone who is wise, experienced, loving, nurturing, brings out the best in you and points you in the right direction."
Adriana
copywriter
"I applaud you for sharing your leadership skills, your knowledge and your experiences along the way. I honestly think that your guidance has helped me to focus squarely on my goals, formulate them, believe in them, embrace them and be a guide on the side to take the next step."
Lauren
social media strategist
"Working with Desi-Ann was an amazing experience. Her passion to help Virtual Assistants develop a well-structured business afforded me the opportunity to gain exposure and clientele. I will recommend Desi-Ann to anyone desiring to learn how to become a Virtual Assistant. Desi-Ann you ROCK!"
Sasha
virtual bookkeeper