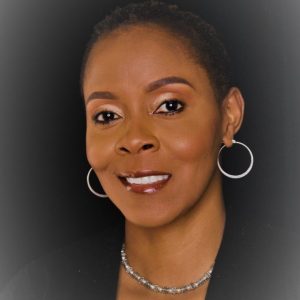 Hello! I'm Desi-Ann, founder of Caribbean Virtual Assistants.
With over 15 years' experience working in administrative positions in higher education, I am excited to take my knowledge and skills to the world!
My passion to help others develop has propelled me to partner with small business owners to get their businesses to the next level. For over 3 years, I have been helping small business owners, like you, to focus on those activities that are most critical to success.
Are you struggling to reduce your to-do list?         
Are you often missing deadlines?
Are you desperately in need of new content?
We can help you take some tasks off of your plate.
LET'S BUILD YOUR BRAND TOGETHER!
What are Our Clients Saying
"Desi-Ann is a fantastic writer, editor and executor. I've worked with her on several writing projects where she brought a lot of value and operational ease. I appreciate her skills and attention to detail. She is a great communicator and I hope to work with her for the foreseeable future. I highly recommend Desi-Ann to anyone looking to add a content creation asset to their team. ."
"Roseapple Global has developed a great partnership with Caribbean Virtual Assistants (CVA). We appreciate Desi-Ann's attention to detail and creative approach in helping us edit, manage, and polish our content for our writing projects. From planned projects to last-minute items, CVA has delivered on-time. I am thankful for their services and recommend them for your content management projects."
"Desi-Ann is an excellent writer with a keen eye for detail. We worked directly on several projects. Desi-Ann was able to meet all deadlines, delivering quality content that needed minimal edits. Highly recommend!"
"Desi-Ann has superb writing skills. She is a pleasure to work with and prides herself in her work and meeting deadlines. I look forward to working with her on future projects."