About Caribbean Virtual Assistants
Consider this your one-stop shop for creating and delivering profitable and engaging courses.
We specialize in providing high-quality virtual assistance services to coaches, authors, and other virtual service providers who are looking to take their business to the next level.
Our team of experienced professionals is dedicated to helping you achieve your goals by providing personalized support and guidance every step of the way. We work closely with our clients to understand their unique needs and preferences and tailor our services to meet their specific requirements.
Whether you need help creating a course from scratch, or simply need assistance with marketing and promotion, we have the expertise and experience to get the job done. Our services include course design and development, content creation, branding and marketing, and much more.
At CVA, we believe that success is a collaborative effort, and we are committed to building long-term relationships with our clients based on mutual trust and respect. We pride ourselves on our ability to deliver high-quality services that are both affordable and effective, and we are constantly striving to exceed our clients' expectations.
If you are looking for a reliable and professional virtual assistance provider to help you create and deliver profitable and engaging courses, look no further than CVA. Contact us today to learn more about our services and how we can help you achieve your business goals.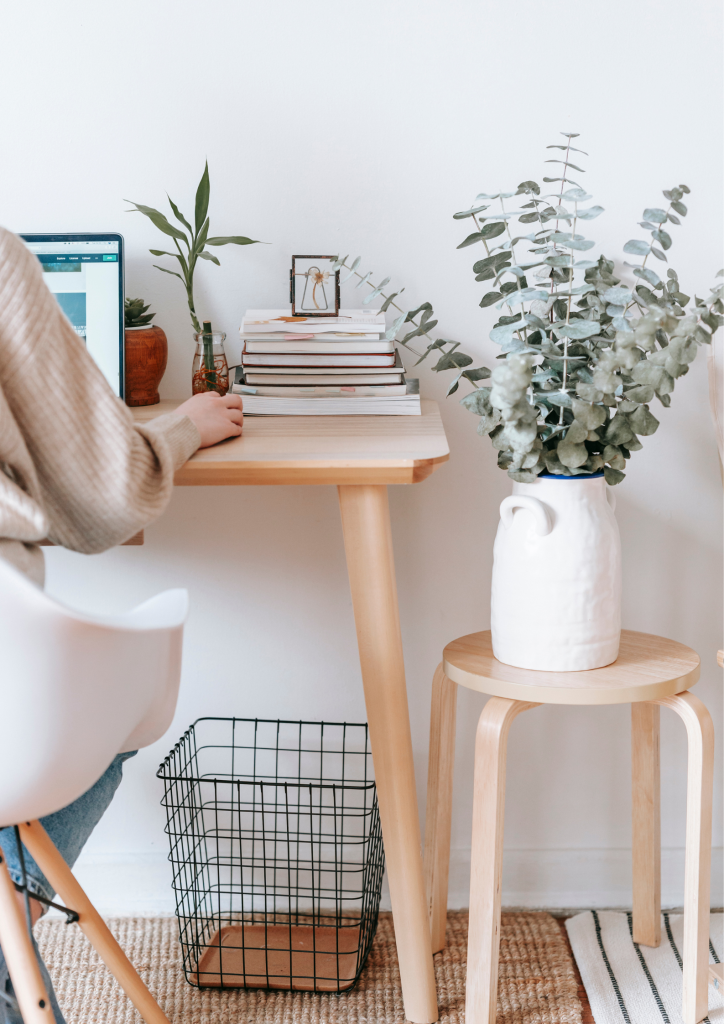 Certifications & Memberships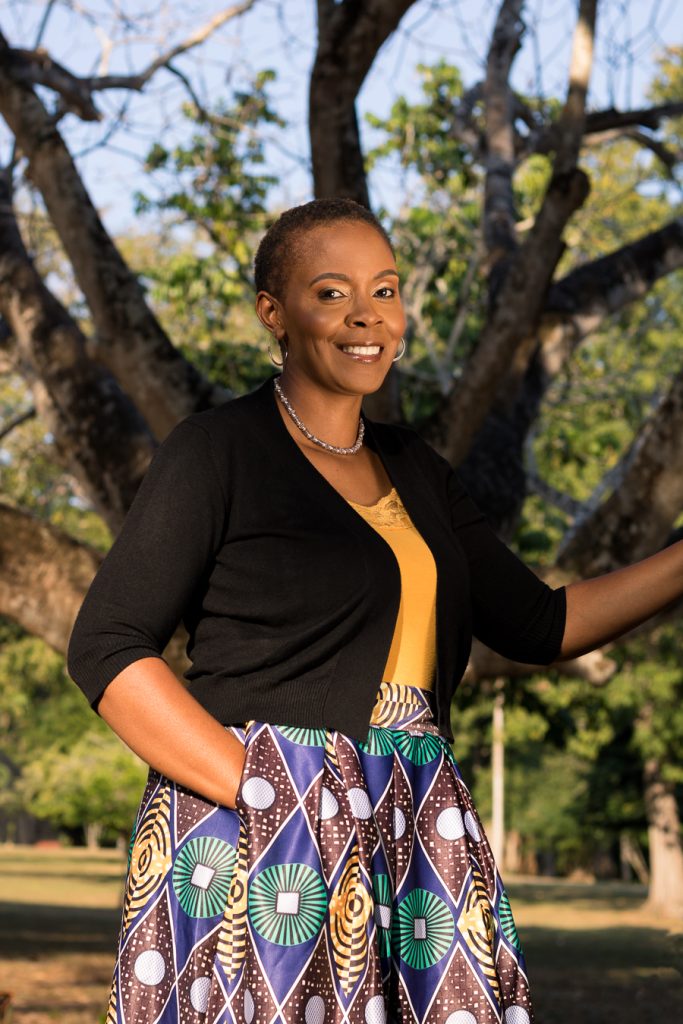 Hi again! I'm Desi-Ann.
I LOVE creating courses! And I'm on a mission to help coaches, authors, and other virtual service providers package their expertise into high-quality online courses.
For over 15 years, I worked in administrative positions in higher education. Now, I am taking my knowledge and skills to the world!
With the explosive growth of e-learning, there has never been a better time to share your knowledge and expertise with the world. I'm ready to support you if you're:
a coach looking to expand your reach
an author looking to monetize your content
a virtual service provider looking to add value to your offerings
I also enjoy coaching Caribbean women who want to operate a business from the comfort of their homes. You could find out more about this at The Successful VA Academy, my home for Virtual Assistants. 
My passion is to help others develop and unearth their potential. So if you are ready to partner with someone who understands the needs of aspiring and experienced business owners, then let's chat.
🌟 I am a child of the Most High.
🌟 My childhood best friend is my husband.
🌟 I am a mummy to a prince and princess.
🌟 I tutored Math for over 6 years.
🌟 I love seeing new places but I have a serious fear of flying 🤣
🌟 When I remove my business hat, you could find me spending time with my husband and children or enjoying a crossword puzzle or Sudoku.
Kind Words from A Few Clients
"Desi-Ann is a fantastic writer, editor, and executor. I've worked with her on several writing projects where she brought a lot of value and operational ease. I appreciate her skills and attention to detail. She is a great communicator and I hope to work with her for the foreseeable future. I highly recommend Desi-Ann to anyone looking to add a content creation asset to their team."
"Roseapple Global has developed a great partnership with Caribbean Virtual Assistants (CVA). We appreciate Desi-Ann's attention to detail and creative approach in helping us edit, manage, and polish our content for our writing projects. From planned projects to last-minute items, CVA has delivered on-time. I am thankful for their services and recommend them for your content management projects."
"Desi-Ann was able to take our notes on a specific subject and turn it into a cohesive book that our students are able to read and consume and get amazing results with. She is very good at taking concepts and turning them into a cohesive project that is well written and gets results based on what we were looking for."