Let's help you create an online course that's
profitable
engaging
amazing
…if your knowledge and experience could be bundled into an engaging online course that your audience can't wait to get their hands on!
But in reality, you don't know how to get started.
You have too many ideas swirling in your head
You don't have the tech skills to get your stuff online.
You can't find the time to do it yourself!
There's a better way…
Let's help you take your course idea out of your head and out to your audience.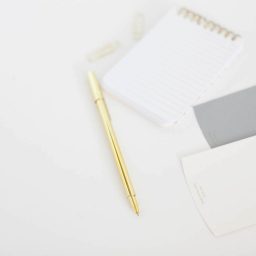 Who's your ideal student? What's the purpose of the course? How do you want to deliver it?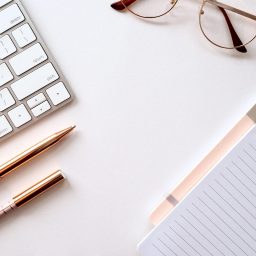 What are your learning outcomes? How many lessons? What learning supports will be included?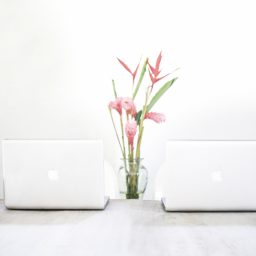 What's going in your course content? What about your slides, worksheets, assessments?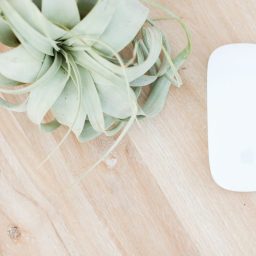 All of my content material is created and ready for my audience. But wait! the tech stuff  😩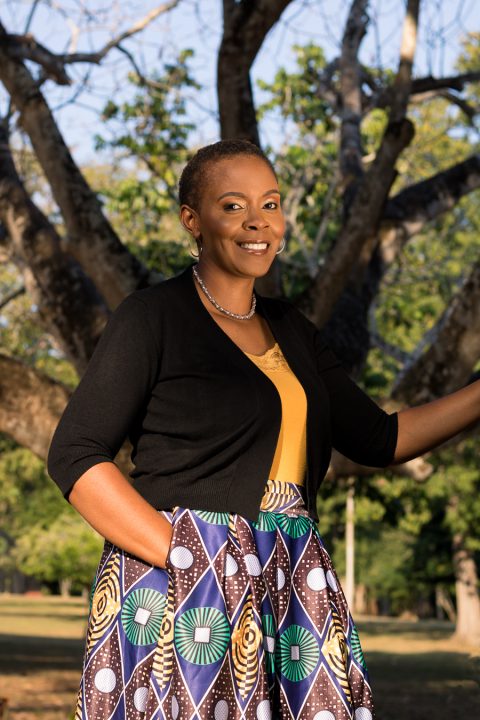 Thanks for stopping by.
I help coaches, authors, and trainers take their course idea out of their heads and get it out to their audience.
With over 15 years of work experience in higher education and a Master's Degree in Adult Education, I enjoy bringing concepts to life.  I'm putting all of my training to use by helping my clients share their expertise with their audience.
My team and I are ready to support you.
Kind Words From Our Clients
"What a delight and relief to cross the finish line in completing an online course. Desi-Ann guided me through the process with professionalism and empathy. I needed both! I'm so pleased with the quality of this project."
Shirley Thiessen
Grief Coach
"I was seeking help in developing course content in a clear, concise, and coherent manner to men. Desi-Ann and her team helped me shape my thinking and gently urged me to dig deeper in the development of the course."
jackson drumgoole
The Friend of Fathers
Let's do that then. Click the link below for a free 30-minute call on us.