Create Your Online Course...
…with the help of our Brainstorm Your Online Course Workbook designed for Coaches, Consultants, Authors, and Educators.
Get started today!
Are you ready to create an online course stress-free?
That's where we come in!
We work with Coaches, Trainers, Authors, Course Creators and Educators.
We will help you package your expertise into engaging and effective online courses.
Ready to get started?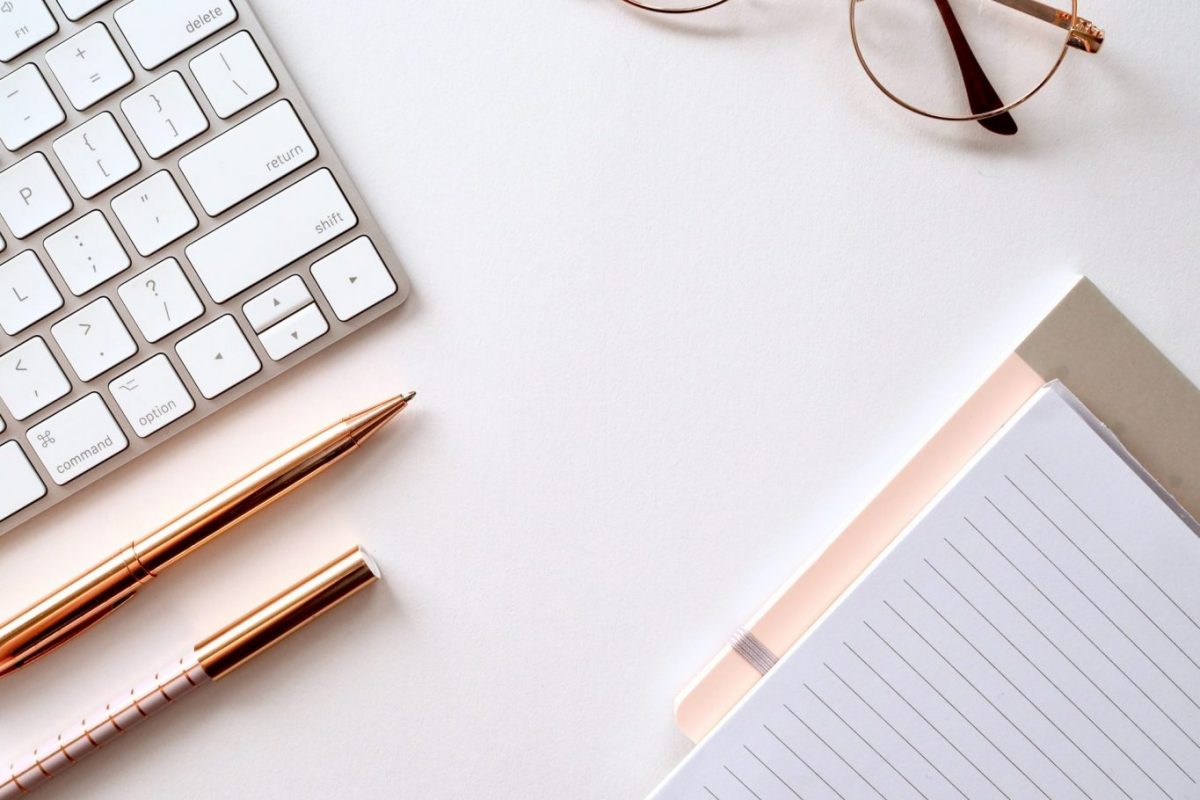 Design
What are your learning outcomes? How many lessons? What learning supports will be included?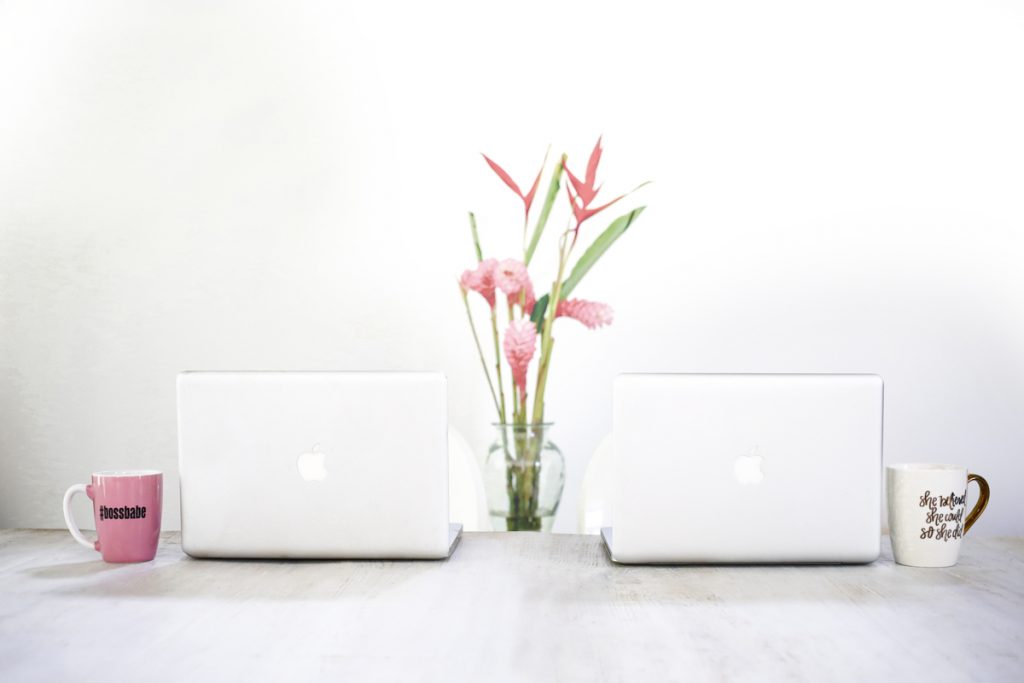 Develop
What content should you write for your online course? How about your slides, worksheets, assessments?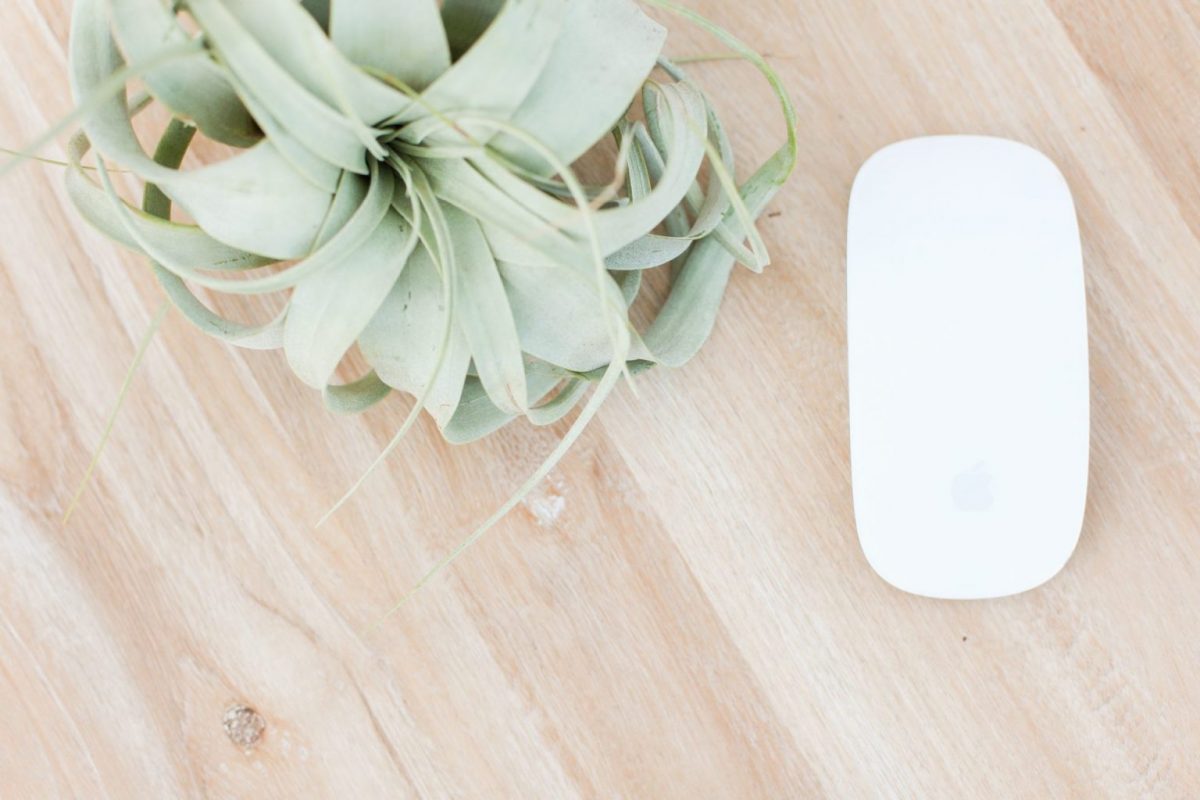 Deliver
All of my content material is created and ready for my audience. But wait! the tech stuff  😩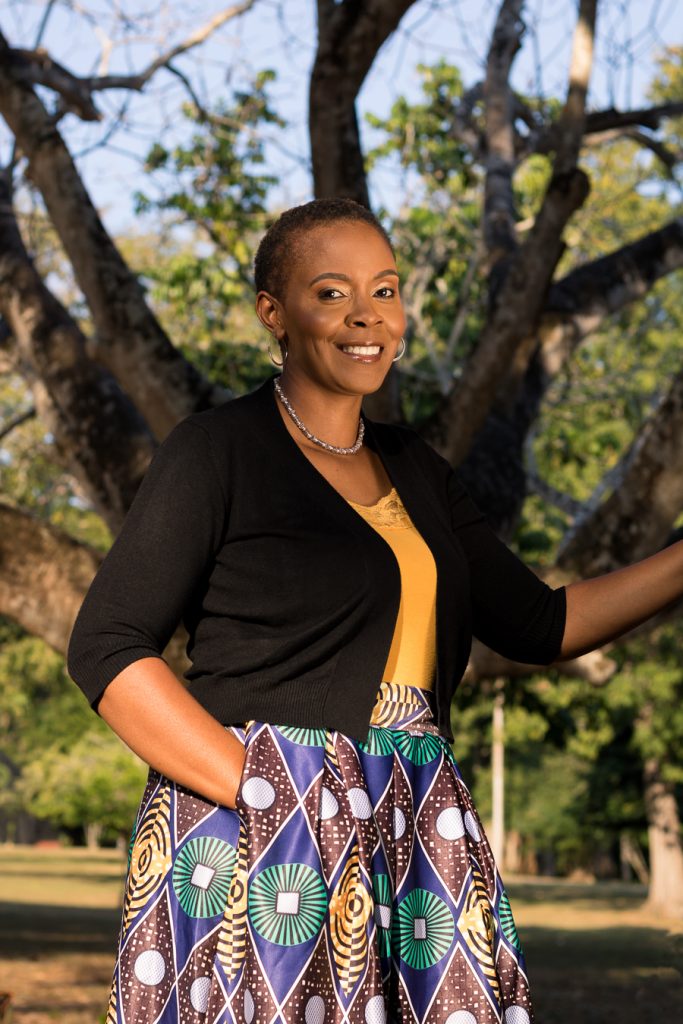 I'm Desi-Ann AKA The VA Mom
With over 15 years of work experience in higher education and a Master's Degree in Adult Education, I enjoy bringing concepts to life.  I'm putting all of my training to use by helping my clients share their expertise with their audience.
As a Course Creation Strategist, I work with my clients to identify their unique strengths and create courses that fit their style and personality, while also catering to the needs of their audience.
Coaches, authors, trainers and course creators hire my agency to help them:
decide the purpose and topic for their online courses
design their course outline
develop their course content 
deliver their courses using appropriate tools and platforms
By working with me, you can transform your knowledge and experience into valuable online courses that help you expand your reach, grow your business, and share your message with the world.
If this is the support you've been searching for, keep reading!
Kind Words From Our Clients
"What a delight and relief to cross the finish line in completing an online course. Desi-Ann guided me through the process with professionalism and empathy. I needed both! I'm so pleased with the quality of this project."
"I was seeking help in developing course content in a clear, concise, and coherent manner to men. Desi-Ann and her team helped me shape my thinking and gently urged me to dig deeper in the development of the course."
Download the Brainstorm Your Online Course Workbook